First of all let me tell you about my favorite deal. CREWCUTS!!!
My oldest is really out of the baby gymboree and so forth. She's tall and skinny and Crewcuts by Jcrew has been a great fit for her.
When they do there 30+% off sale items I can get her stuff for cheaper than Target. AND get my money back out when I am done.
Cardigan for 17.00! That's cheaper than Target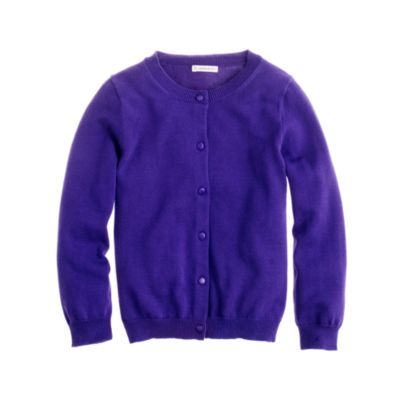 Dresses for 10.49!!!!!
People always comment on how I spend way to much on my kids clothes when in reality it's cheaper than the value store brands and I get my money back out way easier when I resell!
Next up is Mini Boden. LOVE LOVE LOVE but it also is $$$$$
Make sure you check the clearance section. You can layer and use a lot of spring items for fall and winter.
a 50.00 sweater for 15.00 with no tax or shipping!
Tops for 8.40 normally 28.00
Skirts from 38.00 to 11.00
So as you are back to school shopping, keep this in mind. I will post all the deals that I am finding as I go.
I plan to get each of my kids ready for school on 150.00 each. I think I have made a good start!